fter the real-world-meets-virtual-creatures mobile game's initial release in July 2016, millions of people stampeded through parks, visited people's graves, and flocked to strangers' homes to hunt for augmented-reality versions of Pokémon characters. The initial frenzy has since faded: Pokémon Go peaked at 28.5 million daily active users a year and a half ago, and it's down to just 5 million daily users currently.
Niantic, the company that created Pokémon Go, is hoping a new feature, available now, will re-energize past and present Pokémon trainers with a more dynamic, high-resolution augmented reality mode called AR+. For the first time, users will be able to walk around Pokémon and move closer to increase their ability to capture them. But only if they are using an iPhone 6S or newer, an iPhone SE, or a 5th-generation iPad or newer.
*Android user shakes fist at Niantic*

When you encounter a Pokémon in the current version of the game, it moves as you move.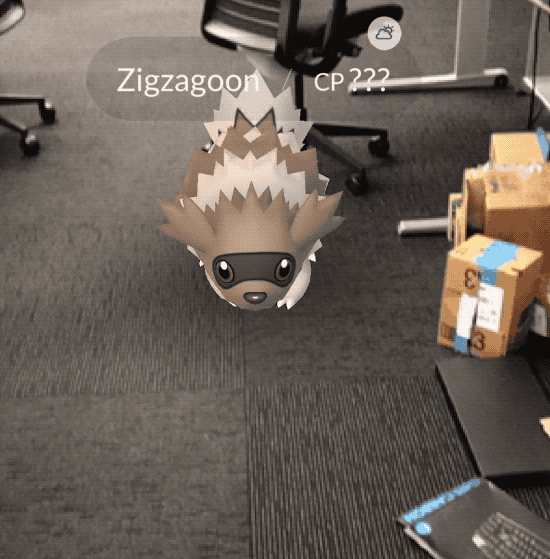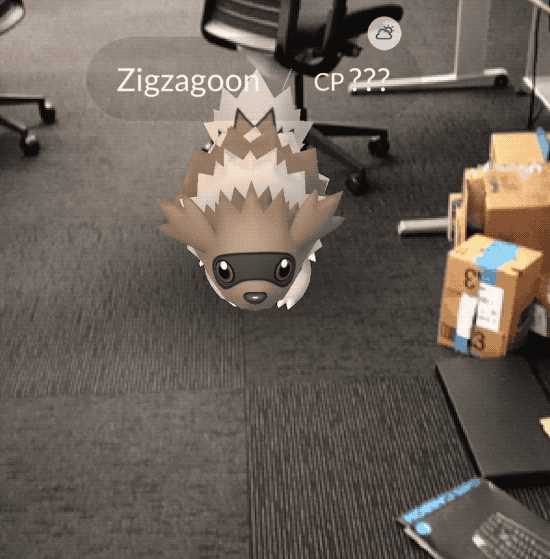 Read more at: https://www.buzzfeednews.com/article/nicolenguyen/how-new-pokemon-go-iphone-ar-mode-works